Discover more from The Weekly Stuff Wordcast
Writing about Movie, Games, TV & more!
The "Monthly Stuff" Podcast #4 - Xbox "720" Rumors, Discussion, and more!!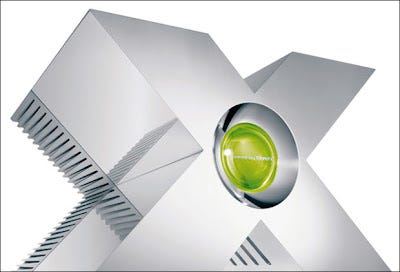 It's time for another installment of The "Monthly Stuff" Podcast, where yours truly, Jonathan Lack, and Sean Chapman talk about…well, stuff.
This month, we cover a topic that should be of interest to our fellow gamers – the mythical Xbox 720.  There have been lots of rumors floating around, from release dates to hardware reports and more.  In our topic segment, we discuss all the major rumors, trace the history of the Xbox 360, and explain why we may not even want a new Xbox in the near future.  In addition, Sean gives us his analysis of the latest Xbox smash hit, "Mass Effect 3," and we do another "Monthly Round-Up" discussing recent movie news we feel may be of interest to our listeners. 
Click here to stream the podcast in your web browser!!
Click here to subscribe to the "Monthly Stuff" podcast in iTunes for FREE!!
Enjoy the show!
TIME CHART:
Intro: 0:00 – 0:07
News: Movie Trailers, an Obituary, and more: 0:07 – 0:25
Sean reviews "Mass Effect 3": 0:25 – 0:44
Topic – Xbox 720 Rumors and Discussion: 0:44 – 1:35