Discover more from The Weekly Stuff Wordcast
Writing about Movie, Games, TV & more!
Read my "Moonrise Kingdom" Review at 'We Got This Covered'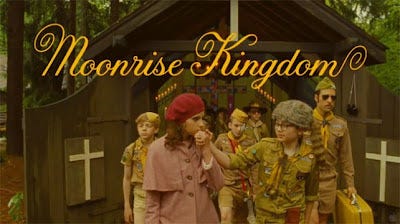 You may recall that I was recently hired to write for the entertainment website We Got This Covered; at the time, I promised I would notify you when I began reviewing movies predominantly over there rather than here, and it looks like that time has come.

I've just published my first movie review for WGTC, an analysis of Wes Anderson's "Moonrise Kingdom," a fantastic new film that stands as the best American release of 2012. I cannot publish the review here, but please head over to WGTC to check out the piece, because I feel it's a very strong bit of writing.


Read my "Moonrise Kingdom" review by following this link!
Make sure you check We Got This Covered regularly for all the in-depth content I'm providing, from regular news to editorials to reviews of movies, TV, and more! 
And check back to Jonathan Lack At The Movies this weekend for my exclusive reviews of "Prometheus" and the Mad Men season finale.