Discover more from The Weekly Stuff Wordcast
Writing about Movie, Games, TV & more!
Read my tribute to the late Roger Ebert at We Got This Covered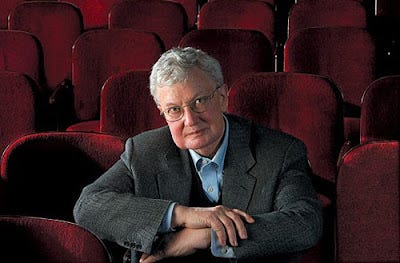 It is a devastating day for film fans everywhere, as Roger Ebert has passed away at 70 from his long battle with cancer. He was a hero to me - just look at the title of this blog - and I had much to say about him.

For legal reasons, I cannot publish my piece on Ebert on two websites at once, so my tribute is now live at We Got This Covered, and you can read it by following this link:


A Tribute To Roger Ebert From a Lifelong Disciple  
Enjoy, and please share any thoughts you have on Ebert's passing here or at We Got This Covered in the comments.