Discover more from The Weekly Stuff Wordcast
Writing about Movie, Games, TV & more!
The Weekly Stuff #80 - Sony News, Dark Souls II, Wii U Stories, & More!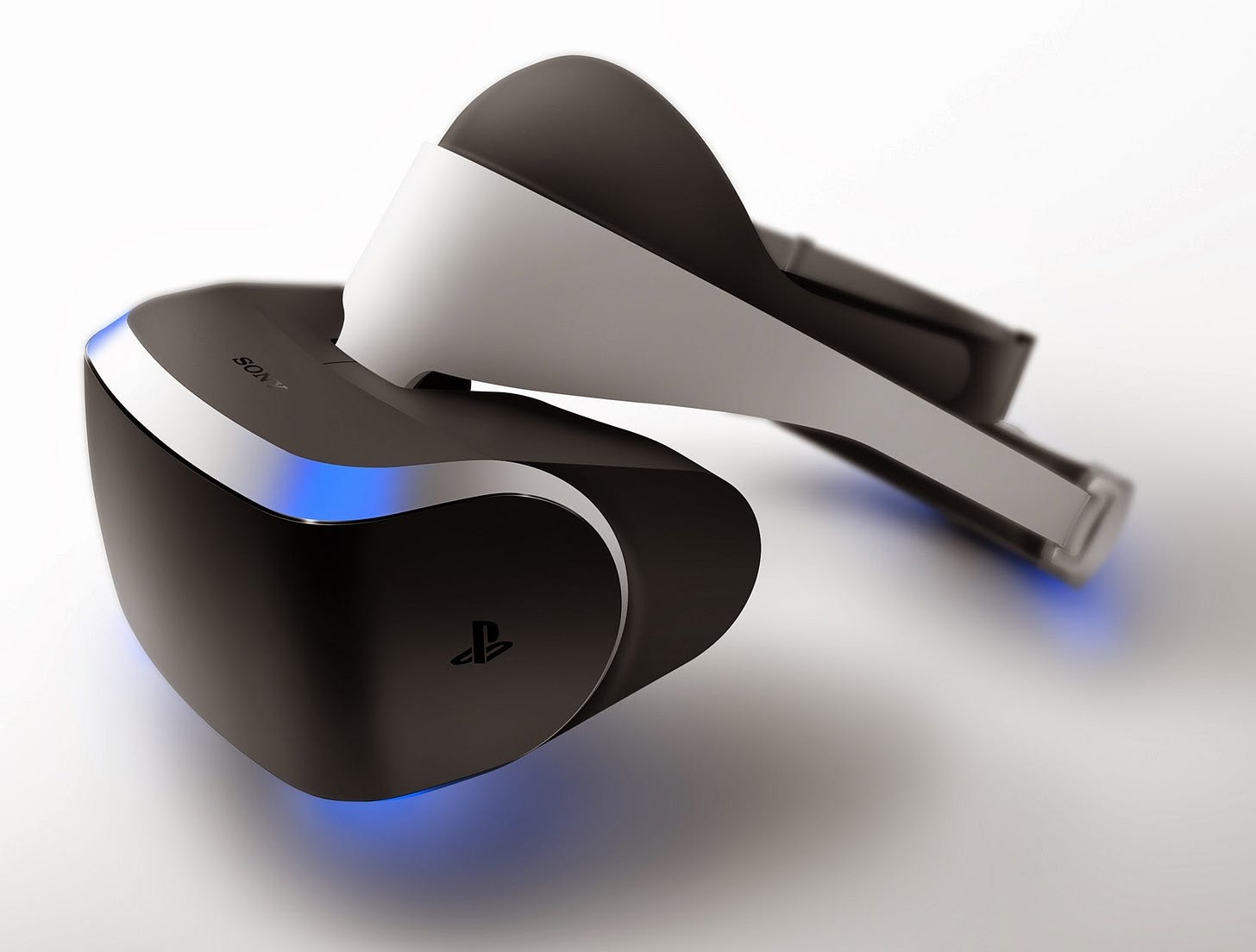 It's time for another episode of The Weekly Stuff Podcast with Jonathan Lack & Sean Chapman, a weekly audio show that explores the worlds of film, video gaming, and television. Remember to subscribe for free in iTunes by following this link!
It's another rather slow week, so we brought on a 'special' guest host this week to liven things up – my little brother, Thomas, who argues with Sean about Zelda sequels – while we discuss Dark Souls II, more Wii U stories – including Mario 3D World co-op – and all the biggest movie and video game news of the last week, including Sony's new Virtual Reality initiative, "Project Morpheus." And at the end, the show descends into an absolute mess of tangents. Feel free to stop listening at any time.
Enjoy!


Download and Stream 'The Weekly Stuff' Episode #80 as an MP3
Subscribe for free to 'The Weekly Stuff' in iTunes!
Follow 'The Weekly Stuff' RSS Feed Online!
If you have questions, comments, or concerns about The Weekly Stuff, or would like to write in to the podcast to have your questions read on the show, please e-mail dinochow@jonathanlack.com.
The Weekly Stuff with Jonathan Lack & Sean Chapman is a weekly audio podcast, and if you subscribe in iTunes, episodes will be delivered automatically and for free as soon as they are released. If you visit www.jonathanlack.com, we also have streaming and downloadable versions of new and archival episodes for your listening pleasure.