Discover more from The Weekly Stuff Wordcast
Writing about Movie, Games, TV & more!
The Weekly Stuff #82 - Marvel Movie Retrospective & One-Shot Reviews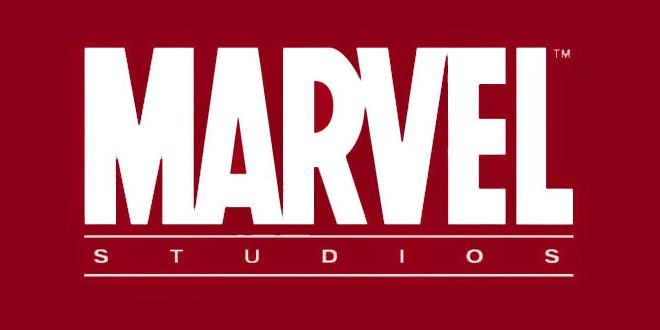 It's time for another episode of The Weekly Stuff Podcast with Jonathan Lack & Sean Chapman, a weekly audio show that explores the worlds of film, video gaming, and television. Remember to subscribe for free in iTunes by following this link!
This week, we prepare for the release of Captain America: The Winter Soldier – look for my review sometime tonight – by looking back at all of Marvel Studios' films to date, from Iron Man in 2008 to Thor: The Dark World in 2013. What makes the Marvel superhero films so special, and why do we prefer them to the majority of superhero cinema to date? In addition, we also review some of Marvel's recent One-Shot short films, included as bonus features on the Marvel Blu-Ray releases. Do these live up to what the feature films have to offer, or they just throwaway curiosities?
Before the main topic, we also discuss some of the recent video games we've been playing – including Dark Souls II, Bravely Default, and Luftrausers – and briefly cover some recent, interesting news.
Enjoy!


Download and Stream 'The Weekly Stuff' Episode #82 as an MP3
Subscribe for free to 'The Weekly Stuff' in iTunes!
Follow 'The Weekly Stuff' RSS Feed Online!
If you have questions, comments, or concerns about The Weekly Stuff, or would like to write in to the podcast to have your questions read on the show, please e-mail dinochow@jonathanlack.com.
The Weekly Stuff with Jonathan Lack & Sean Chapman is a weekly audio podcast, and if you subscribe in iTunes, episodes will be delivered automatically and for free as soon as they are released. If you visit www.jonathanlack.com, we also have streaming and downloadable versions of new and archival episodes for your listening pleasure.