Discover more from The Weekly Stuff Wordcast
Writing about Movie, Games, TV & more!
The Weekly Stuff Podcast #98 - Reviewing Bungie's "Destiny" and Doctor Who S8E4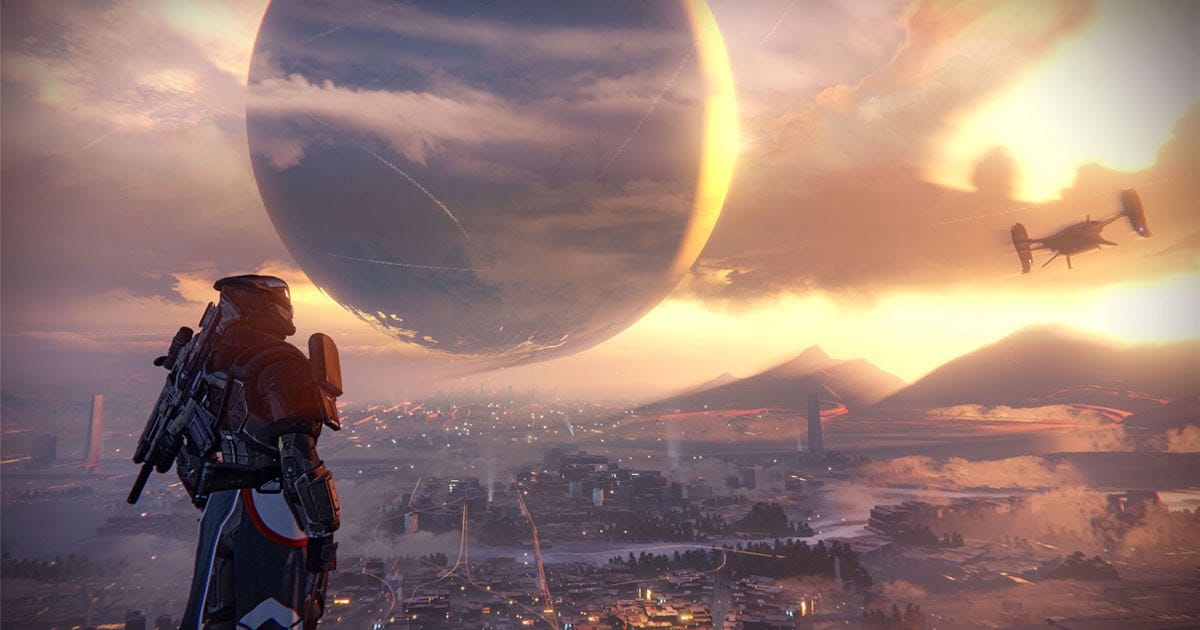 It's time for another episode of The Weekly Stuff Podcast with Jonathan Lack & Sean Chapman, a weekly audio show that explores the worlds of film, video gaming, and television. Remember to subscribe for free in iTunes by following this link!

The show may be a few days late, but it's in no way light on content, as we have some big pieces of news to discuss – chief among them Microsoft's $2.5 billion acquisition of Minecraft creator Mojang – and one of the biggest games of this or any other year to review: Bungie's Destiny. The game has been fairly divisive thus far, and we have many, many thoughts on it, including not just our own reactions but some analysis of industry reactions as a whole.
And finally, of course, we would be remiss if we didn't discuss one of the great modern episodes of Doctor Who, so this week's show closes out with an in-depth look at "Listen."
Enjoy!
Download and Stream 'The Weekly Stuff' Episode #98 as an MP3
Subscribe for free to 'The Weekly Stuff' in iTunes!
Follow 'The Weekly Stuff' RSS Feed Online!
If you have questions, comments, or concerns about The Weekly Stuff, or would like to write in to the podcast to have your questions read on the show, please e-mail dinochow@jonathanlack.com.
The Weekly Stuff with Jonathan Lack & Sean Chapman is a weekly audio podcast, and if you subscribe in iTunes, episodes will be delivered automatically and for free as soon as they are released. If you visit www.jonathanlack.com, we also have streaming and downloadable versions of new and archival episodes for your listening pleasure.