Discover more from The Weekly Stuff Wordcast
Writing about Movie, Games, TV & more!
WGTC Radio continues as "The Weekly Stuff Podcast" - Episode #76: 2014 Year in Preview!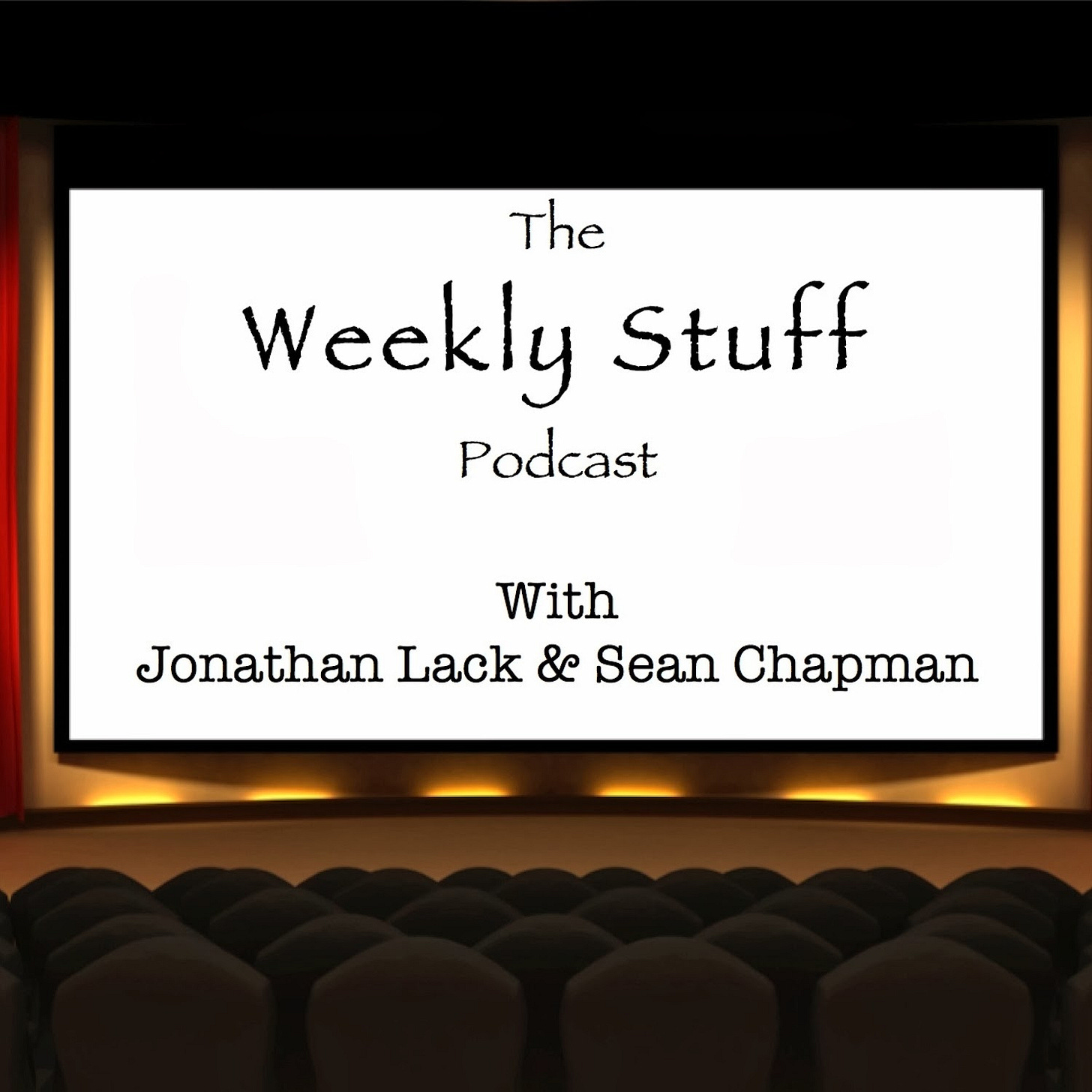 As you may have heard, I recently chose to step away from the entertainment website We Got This Covered, but that does not mean the podcast I had co-hosted there for two years – WGTC Radio – would be ending. Indeed, today marks the re-launch of the series with its 76th episode, now rechristened as The Weekly Stuff Podcast with Jonathan Lack & Sean Chapman.
Why 'The Weekly Stuff?' Two reasons: First, an earlier version of the podcast Sean and I hosted was called 'The Monthly Stuff,' and we always liked that as a name. Second, our only agenda is to talk about whatever interests us in the world of film, gaming, and television, and so we have always been a fairly wide-reaching show – which makes 'The Weekly Stuff' an accurate description of the podcast's content.
In any case, we are back, continuing on as we did before. Only the name has changed, and you will not need to re-subscribe in iTunes – if you haven't already, do so here - or go anywhere else to find new episodes. WGTC Radio has become 'The Weekly Stuff,' and we look forward to continuing under this new moniker for as long as we can.
Continue reading after the jump for Episode #76...

On this week's episode, Sean and I play catch-up by discussing Sony's plans for video game streaming, as well as talking about the state of Nintendo in the wake of the company's disastrous recent financial figures. For our main topic, we offer a preview of all the movies and games we are excited to experience in 2014 (and, in some cases, the ones we are simply excited to make fun of). Enjoy!  
Stream 'The Weekly Stuff' #76 Here:


Download and Stream 'The Weekly Stuff' Episode #76 as an MP3
Subscribe for free to 'The Weekly Stuff' in iTunes!
Follow 'The Weekly Stuff' RSS Feed Online!
If you have questions, comments, or concerns about The Weekly Stuff, or would like to write in to the podcast to have your questions read on the show, please e-mail dinochow@jonathanlack.com.
The Weekly Stuff with Jonathan Lack & Sean Chapman is a weekly audio podcast, and if you subscribe in iTunes, episodes will be delivered automatically and for free as soon as they are released. If you visit www.jonathanlack.com, we also have streaming and downloadable versions of new and archival episodes for your listening pleasure.