Discover more from The Weekly Stuff Wordcast
Writing about Movie, Games, TV & more!
My 'Dream' Academy Award Nominations - Part 2: Music and Sound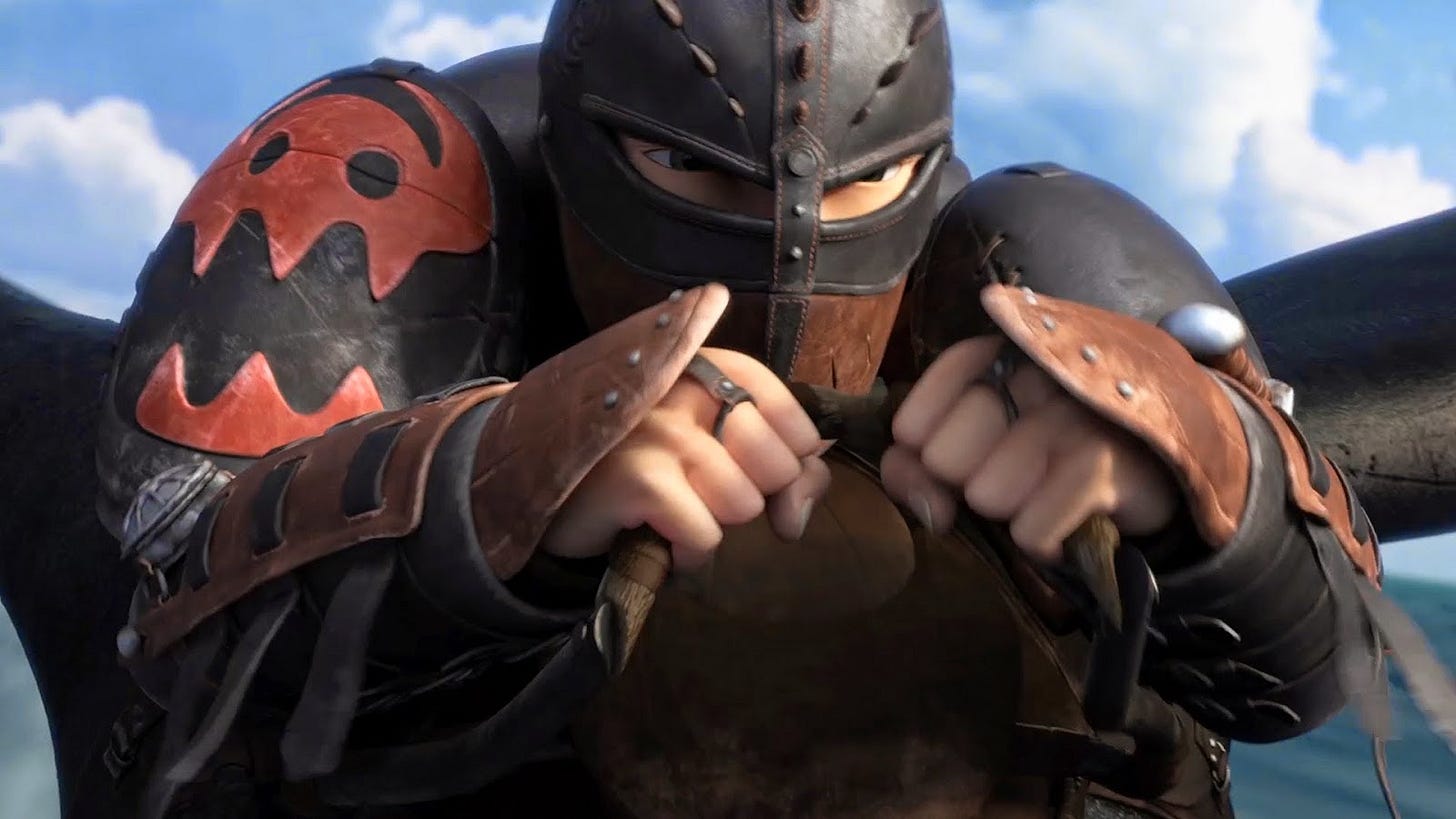 As explained in yesterday's post, I'm kicking off 2015 with a look back at the best individual achievements of 2014. As Academy Award voters fill out their own ballots this week, I'm doing the same in this hypothetical exercise, where I offer my own 'dream' nominations for nearly all the Oscar categories. These posts will go up over the course of four days. The first focused on the majority of the 'Craft' categories, including Cinematography and Production Design, while today's post discusses the equally important Music and Sound categories. Come back tomorrow for my thoughts on the best performances of 2014. Enjoy!
Read my 'Dream' Academy Award Nominations Part 2 after the jump…

Best Music (Original Score)
Johnny Greenwood, Inherent Vice
Joe Hisaishi, The Tale of Princess Kaguya
Mica Levi, Under the Skin
John Powell, How to Train Your Dragon 2
Hans Zimmer, Interstellar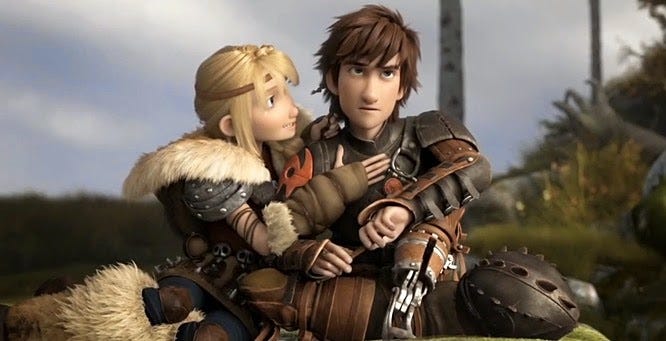 Damn, was this a phenomenal year for film scores. Alongside Best Actor, this is the most stacked category of 2014, and narrowing it down to five nominees was tough. For me, it's about both the quality of the music itself, and what it does for the film in context, which is how I arrived at these five scores in particular. I'm not going to listen to the music from Inherent Vice or Under the Skin much on their own, but in the films themselves, those are two tremendous accomplishments, driving the atmosphere, impact, and meaning of the movie as much as any other single element. Similarly, Hans Zimmer's beautifully unusual organ-driven score for Interstellar gave that film a feeling of transcendence just as much as the visual effects, and Joe Hisaishi's masterfully minimalist music for The Tale of Princess Kaguya added several emotional dimensions to a dense and complex animated masterwork (it's his specialty, really). But the winner here is, to me, glaringly obvious, and has been since June. The work John Powell did on How To Train Your Dragon 2 is simply next-level stuff, a sweeping, epic, awe-inspiring feat of composition that would stand comfortably alongside the best of John Williams, in terms of how perfectly it matches and colors a big Hollywood adventure. Powell has gradually revealed himself as a master composer these last few years, and with How to Train Your Dragon 2, he took that next step into full-on, undeniable greatness. I've been listening to this score consistently since the film released, and while I doubt Powell has even a remote shot at a nomination, there's no potential award winner out there this year that would make me happier than this one.
Dream Winner: John Powell, How To Train Your Dragon 2
Honorable Mentions: Antonio Sanchez, Birdman; Trent Reznor and Atticus Ross, Gone Girl; Alexandre Desplat, The Grand Budapest Hotel; Howard Shore, The Hobbit: The Battle of the Five Armies; Alexandre Desplat, The Imitation Game; Tyler Bates and Joel J. Richard, John Wick; James Newton Howard, Nightcrawler; Clint Mansell, Noah; Johann Johannsson, The Theory of Everything
Best Music (Original Song)
"The Last Goodbye," by Billy Boyd, from The Hobbit: The Battle of the Five Armies
"Where No One Goes," by Jonsi, from How To Train Your Dragon 2
"Everything is Awesome," by Shawn Patterson, Joshua Bartholomew, Lisa Harriton, and the Lonely Island, from The Lego Movie
"I'll Get You What You Want (Cockatoo in Malibu)," by Bret McKenzie, from Muppets Most Wanted
"Glory," by Common and John Legend, from Selma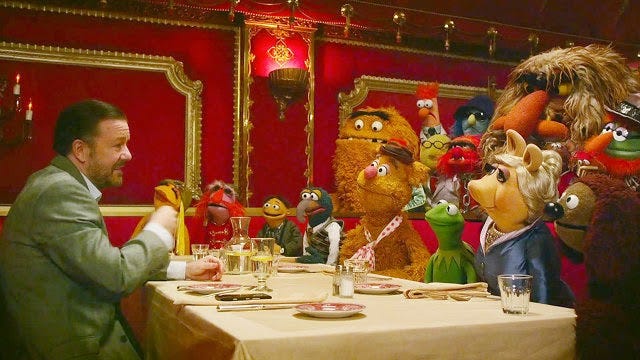 After years of near-total irrelevancy, the Best Original Song category has really bounced back in 2014, with a plethora of great choices the Academy will almost certainly ignore. So it goes. In any case, I could have filled this entire (fake) ballot with entries from Muppets Most Wanted, which had nothing but great songs courtesy of Bret McKenzie. "Cockatoo in Malibu" is the one that made me laugh the hardest, though, and it's the one I've listened to most this past year, so it gets the vote, and the win. But I really, really love the song Billy Boyd wrote and recorded for The Hobbit – it's the best of all the Middle Earth end-credits song by a pretty wide margin – and Jonsi's terrific song for How to Train Your Dragon 2 is used to great effect in the film. "Glory" is a wonderful, expertly performed piece that perfectly encapsulates the intense relevancy of Selma's subject matter, and in terms of what a song can do to define the experience of a film, few this year were more accomplished than "Everything is Awesome," which has been stuck in my head since February.
Dream Winner: "I'll Get You What You Want (Cockatoo in Malibu)," by Bret McKenzie, from Muppets Most Wanted
Best Sound Editing
Birdman
Captain America: The Winter Soldier  
Interstellar
John Wick
The Raid 2
Sound Editing and Sound Mixing are tough categories to judge for those not intimate with the technical processes being considered. And I will admit my knowledge here is limited. My basic understanding is that Sound Editing involves the actual construction and assemblage of a film's soundscape – what sound effects are included, where they are placed, how they are created, etc. Sound Mixing is about the overall balance of those sounds, and how the final sonic experience is created.
With that in mind, these are my picks for which films struck me as the most impressive achievements of Sound Editing. Birdman is such a thoroughly vibrant film, and the construction of the film's soundscape has so much to do with that; the sound of the Broadway theatre backstage is a huge part of the overall immersion. John Wick and The Raid 2 are both tight, expertly assembled action films, and the specific, precise employment of sound in each – particularly in action sequences or hand-to-hand combat – goes a long way towards making each films land a significant punch. Of the two Marvel films this year, I felt Captain America was more exemplary of sound editing, in part because of the careful construction of sound in the film's intricate, thrilling fight scenes and set pieces. And Interstellar is the one movie I have crossing between both categories, because it was such an immense sonic achievement across the board. It's probably a bigger accomplishment of Mixing, but getting the 'sound' of a major space journey right (which often requires specific employment of silence) certainly gives it reason to be here.
Dream Winner: Birdman  
Best Sound Mixing
Whiplash
Under the Skin
Interstellar
Godzilla
Guardians of the Galaxy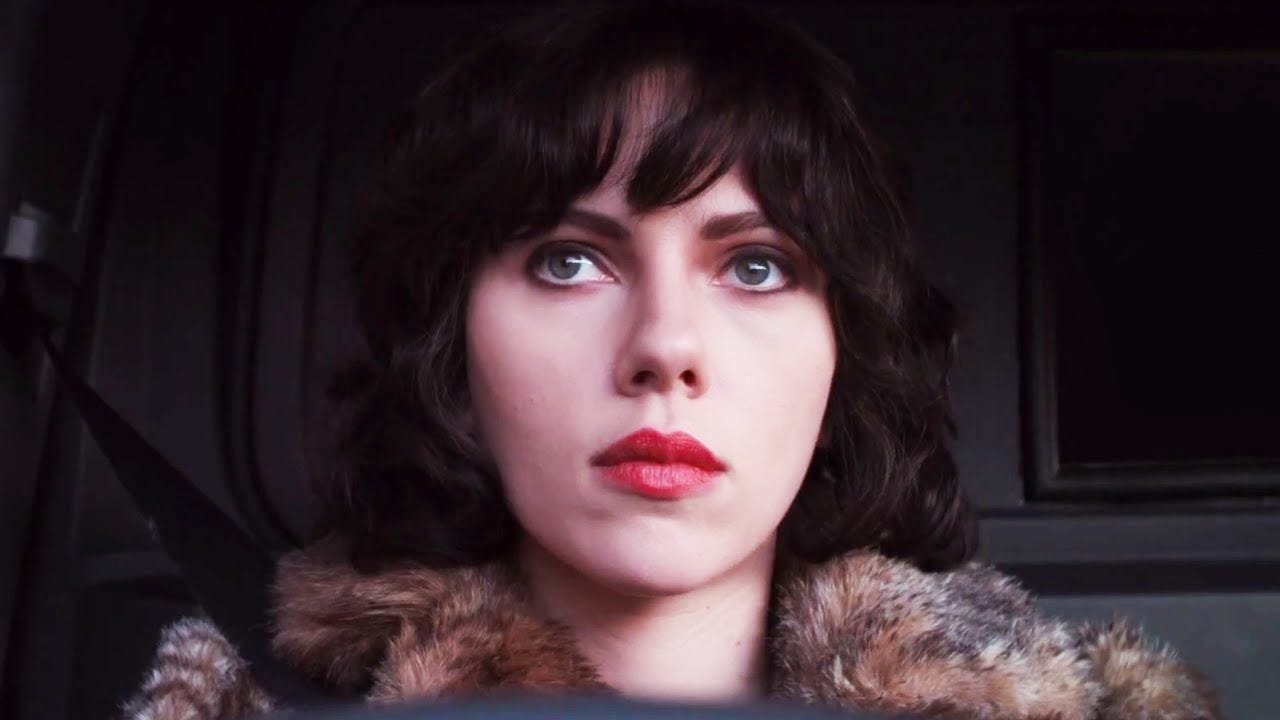 And on the Mixing side, we once again have Interstellar, which I felt was wonderfully mixed, even though others (likely due to faulty calibration of an auditorium's sound equipment) found it muddy. I just think it's impossible to deny what power the soundscape delivers in sequences like the third-act time tunnel, where sound effects, dialogue, and music work in perfect tandem to heighten the emotional atmosphere. Atmosphere is the key word for a film like Godzilla, which excels on the destruction front, but is perhaps even more impressive in evoking the quieter, more haunting moments. The HALO jump, matching apocalyptic imagery with haunting music and sound effects, is as much a sonic achievement as it is a visual one. Guardians of the Galaxy, with epic space battles and a great mixtape soundtrack, is an obvious contender here. And Whiplash is so dependent on the performance of music, all of it mixed to exhilarating perfection, that it also has to be here. But my theoretical vote goes to Under the Skin, in which sound – much of it delivered by Mica Levi's score, but also by surreal effects and terrifying white noise – goes a long way towards delivering such a chilling, unsettling atmosphere.
Dream Winner: Under the Skin  
Come back tomorrow for the third installment, in which we'll discuss all four Acting categories.
Follow Jonathan Lack on Twitter @JonathanLack.